In Loving Memory of our sweet little Emmy Lou
---
Kaige was my first dog, he was with me all throughout my 20's. My best friend, my therapist, the only one I could count on to be there no matter what. I miss him every day and wish he could still be with us chasing his glow in the dark tennis balls. But thank you Dr. Watson , she helped us say goodbye in the most peaceful way.
---
Thank you for enriching our lives in ways we never dreamed possible. I will miss you for the rest of my life. RIP my dear dear Stewie...
---
Dr. Watson was so accommodating and caring with as we to had our final goodbyes with Slim. The service was what we needed as a family to be there together as Slim transitioned into his resting place. We are blessed Dr4pets gave Slim a beautiful and well deserved service. Until we meet again our furry friend.
---
My heart will never be the same. Atticus, you were the best dog I could ever have. Rest in peace, my handsome boy!
---
---
Mijo! The kindest and sweetest of souls! My sweet boy. Say hello to all of our friends and family on the other side of the bridge! See you soon some day!
---
In loving memory of Spanky
---
Marcus was a wonderful companion for the past 10 years, constantly demanding walks, space on the couch and, mostly, snacks. Thousands of squirrels and rabbits were chased, none were caught. 🤣 Most importantly, everyone that knew him, loved him. He brought immense joy to our lives and we miss him deeply. Rest in peace sweet boy, we will never forget you.
---
---
Gemma loved unconditionally and brought so much joy to our lives. She was our sweetest hello and our hardest goodbye. We love you so much sweet baby girl. While we have such a void in our hearts the memories we have we will cherish forever.
---
Celebrating the lives Of Lilly and Jasper, both of which passed within the last year. In their youth, they both loved to race around the backyard. They couldn't stand to be apart. We know that when Lilly finally crossed the Rainbow Bridge, Jasper was waiting for her at the other end, ready for a rematch.
---
Lola was an amazing pet who lived a full life with her family who loved her very much. She played tackle in the snow in Nevada, attended football games in Florida and Georgia, chased cranes in open fields near Disney World, and ran off snakes and racoons to keep her boys safe on their five acres. She accompanied her master on many, many walks and was a joy to all who knew her. We love you and will miss you dearly, our Lola. Until we meet again...
---
You ,my buddy gave me near 17 years . The best of my life. So sweet and perfect in every way. To me and many so blessed to have had you. You will never be forgotten ❤️💋
---
We adopted Lady Daisy a senior dog from a rescue. She had 3 good years with us. We have a wonderful vet and in past have taken our babies in for euthanasia. Never again. Dr. Watson gave her such a peaceful and stress free trip over the rainbow bridge. Professional, Immediate, and compassionate service.
---
Thank you so much Dr. Watson for helping our family with our beloved family member Yogi. Even though this one of the hardest times our family has gone through 😔💔 you were and are very caring and gentle not just with our emotions but with Yogi the Bear himself🐶.
---
My precious Buggy, I'll miss you forever, you were the absolute best kitty in the Land!!!! Thank you Dr. Watson for rubbing his lil ear as you were sending him to Rainbow bridge, i thought you were wonderful!
---
My beloved precious has been with us for 10 years. She was rambunctious and full of love, until it was time for to go. I could not have been more grateful for Dr. Watson helping her crossover rainbow bridge, in a calm and comforting way. I owe her my deepest gratitude to her in helping me go through the whole process.
---
Chocolate love in a soft and luxurious fur package. We are so grateful to Dr. Watson for making Stella's last moments in our life as comfortable as possible. We give her our highest recommendation.
---
As a pet owner all my life (over 70 yrs!) I have faced the death of these precious beings over and over again. I had heard about Euthanasia at home but since I didn't know enough about it, avoided it. But this time (April 2022) I was more interested in exploring the options. I myself am a psychotherapist specializing in grief and loss (ironically!) but in the case of my own dilemma of letting go of my 14 ½ yr old long-haired chihuahua, I was emotionally distraught and in every other way, exhausted. I tried to take care of my dog for well over a year as she lost the ability to stand, walk, and suffered numerous kidney /urinary problems. I am so thankful that I found Dr. Watson. She was (is) like an angel arriving at my house – so sweet, calm, assuring, compassionate. I felt comfortable even though I was "scared." The experience of being with my little dog , holding her in my arms and soothing her is a lifetime memory and I am so grateful that Dr. Watson made it possible to feel this way. Yes, I am heartbroken, but also have mixed feelings of relief, and peace and knowing that it was absolutely the right thing to do. I just hope that more people become educated about this option as it is not readily available. Doctors such as Dr. Watson are deserving of praise, admiration , gratitude – they are very special people to be able to provide this service with such love and compassion.
---
Baby was a great dog. He was loving and caring to all the people and animals around him. He is missed and we are happy he is not suffering and is in doggy heaven.
---
Sofi was an extraordinary dog. Everybody who came into contact with her fell in love. She had a constant smile on her face and a penchant for getting people to feed and pet her. Her charm and ability to make people smile will be remembered by all. We miss her deeply.
---
Lucy our little diamond, we love you! Thank you so much for giving us so many silly moments to keep in our hearts. We are at peace now that you are at peace with all the other diamonds in the sky. Thank you to Dr. Watson for handling our Lucy with such calmness and compassion.
---
❤️GOODBYE SWEET ALLIE❤️ We said goodbye to Allie today. She was rescued from the East Valley Shelter where she was brought in as a stray. She was aloof at first as if she never knew love but learned to trust and to seek more affection with us. She was 14 years old with inoperable oral cancer. Allie stayed at the ranch only five months but she thoroughly enjoyed that time being comfortable and loved. She liked to spend her time exploring the ranch with her house mates. Goodbye sweet Angel Allie. Thank you to Dr Watson for your gentle and peaceful energy to help Allie on her journey.
---
Benny was an amazing companion to other dogs, kids, family for 14 yrs. Dr. Watson was wonderful.
---
Xelie, you were the best dog! You gave us so many years of love, laughter, and joy. We loved you to the moon and back, and always will! We can only hope that you are at peace.
---
---
---
Our sweet little boy Jack crossed over the Rainbow Bridge yesterday. He lived a long 19 years with us. Jack became more lovable and sweet over the years, always wanting to cuddle with us when we were home. My sweet boy, I love you so much, you're no longer scared or in pain. In my heart, I know we will see each other again at the Rainbow Bridge.

---
My beautiful little Ivanna I had you for 17 years, you will always be with me, by my side and in my heart, until we're together again ❤️

---
Our Miki had the heart of a lion and the wisdom of a sage. She lived her life with passion and had a gentle nature to other creatures. Although she lived the last two years of her life blind, she didn't let that prevent her from continuing to join us on hikes and even fetch. We'll be forever in debt to her for the countless ways she enriched our lives. We're extremely grateful to Dr. Watson for making her passing as graceful as her life.

---
---
---
Our beautiful Maya who left us on Tuesday February 15 with the sun in her face and in her daddy's arms, gave us six years of love and laughs. We think of her every day and miss her happy little dances and playtime with her sibling Gigi.

---
Abraham was such a happy dog. His favorite things to eat were watermelon, peanut butter, and doggy ice cream. In his younger years, he loved to run laps for no reason and look for birds in the shy. He brought joy to all with his scruffy beard and funny personality.

---
---
My precious Brooklyn was the sweetest dog. She was with me for 16 yrs. and battled liver cancer, CHF and other medical issues for the past couple of years. She was tough. Even at the very end she kept fighting. My sweet girl will be missed so much. Mommy loves you so much. See you again one day in paradise. Sweet dreams.

---
The world is a little less bright with the loss of our Stewie! His smile lit up the house everyday and filled it with joy and love. How lucky, those of you on the other side of the rainbow bridge are to have him until the rest of us arrive! "Thank you Stewie, for all that you gave us for 16 years!

---
In loving and wonderful memory of Duke who passed on Feb 1, 2022 at the age of 17 years and 5 months. This is a picture taken the evening before he crossed over the Rainbow Bridge. He was the best little Dachshund anyone could ever want. He was friendly to all humans and animals and just plain happy throughout his life with our family. A part of us is missing now that he's gone, but we'll never forget him. We rescued Duke almost 16 years ago and what a wonderful time we had with him. Love you little man!

---
It's hard to believe our sweet boy Bruno is gone. He was such a goober, always up to some sillines making us laugh. He was a true gentle giant, loving all dogs and people. Our lives will never be the same. Love you Bruno forever

---
In Loving Memory of Penny

---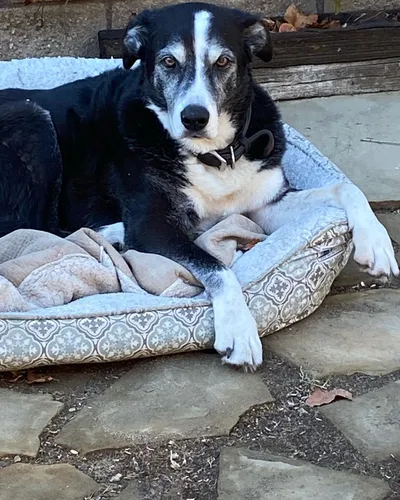 Stanley was put to rest by Dr. Watson in the most compassionate way. This is the second time we used her services in our home and feel like it made those impossibly sad days tolerable.
---
Will miss the happiest girl around. Always happiest when she can impress with her fetching skills. - Allan Paicius
---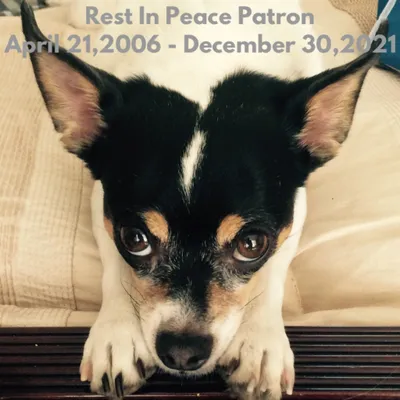 Patron was my favorite hello since the day I brought him home, and my hardest goodbye after almost 16 years of unconditional love and happiness. I know he is no longer in pain and over the Rainbow Bridge where he needed to go.
---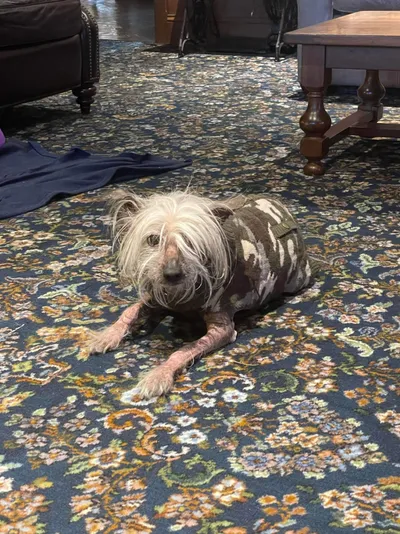 This is the last, best photo of Creed before his passing at age 15 & 1/2. He was the sweetest dog! His mate named 'Faith' and I miss him greatly, but go play in Heaven Creed, until we meet again…💜 -Linda Pease
---
In loving memory of Rosie
---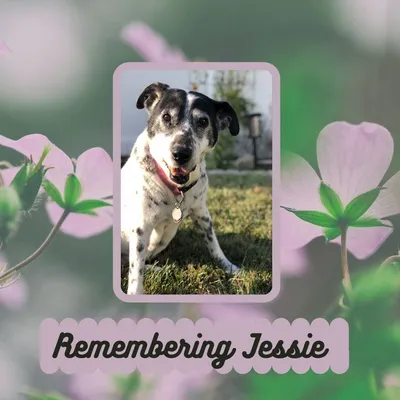 Jessie Todd
---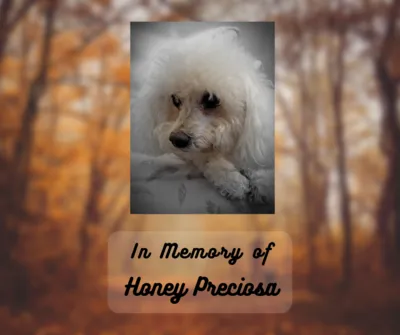 Honey Preciosa
---
Kai was the best and sweetest girl We ever had! Dr. Watson was very compassionate, sweet and kind. She made our very first Experience doing this very easy with no guilty Conscience. It's was very smooth and quick. 🐾Trumbo's💕
---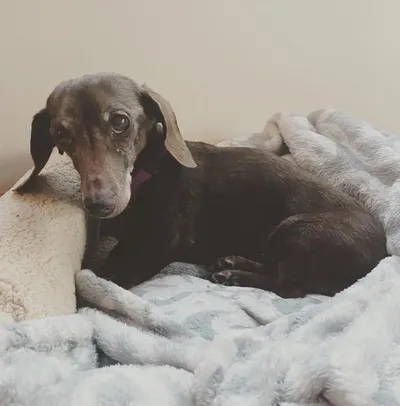 Lola brought 16 years of love, cuddles, giggles, comfort and laughter into our family. She was feisty as heck but loyal as they come. We will miss her very much. - Stacey Maimin
---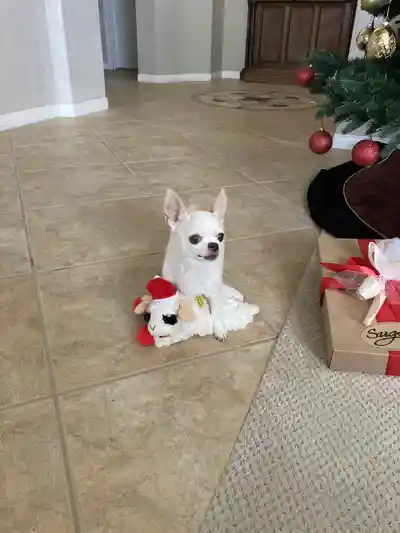 Lola Kincaid
---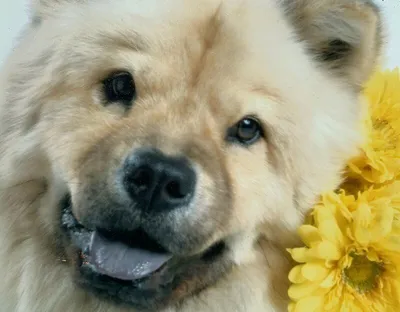 Moka Braden
---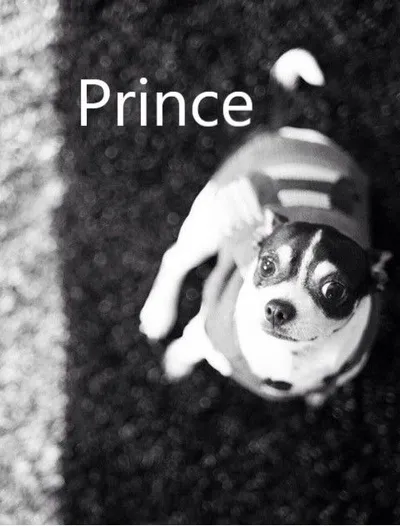 Prince Glasscock
---
Riley Arrasmith
---
Scarlet Giersegen
---
Louis Mohajerani
---
Scribbles Dmitruk
---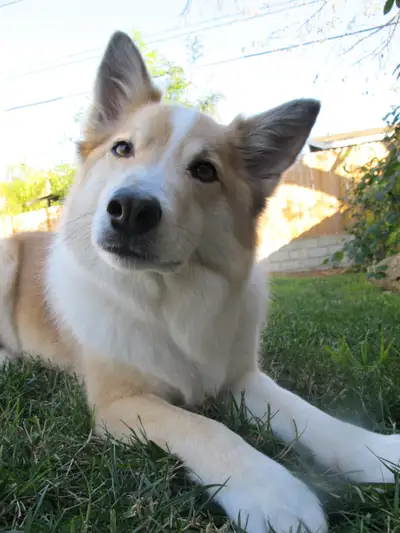 Loki Missel
---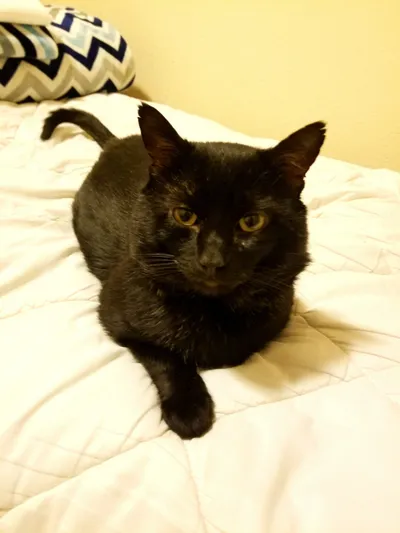 Beats Vizulis
---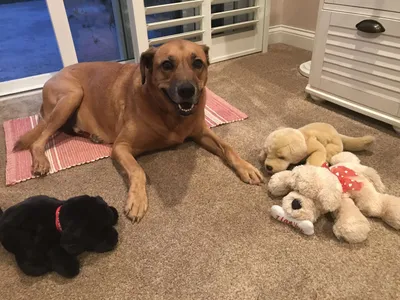 Tico Wilcox
---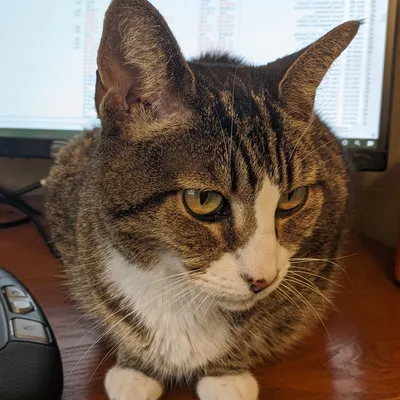 Kitty Lasiewicz
---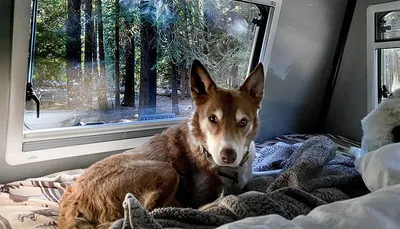 T-Rex-Pratt
---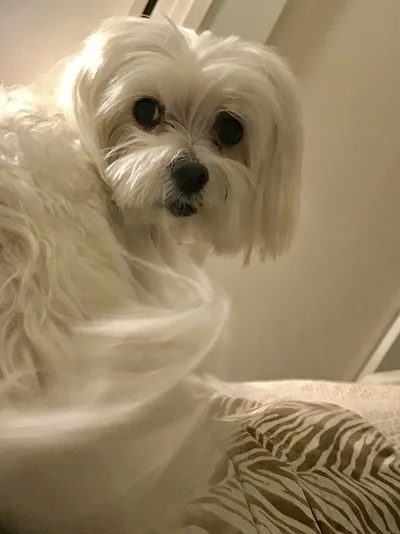 Gaby Sadicario
---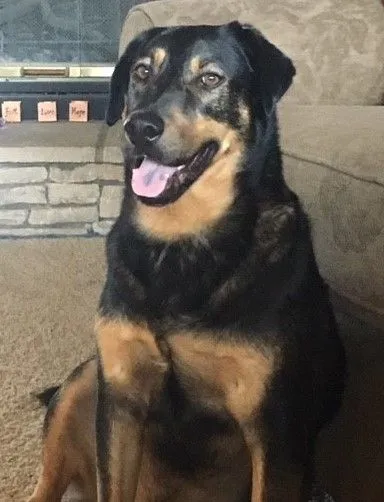 Buddy Cole
---
Joey Surtees
---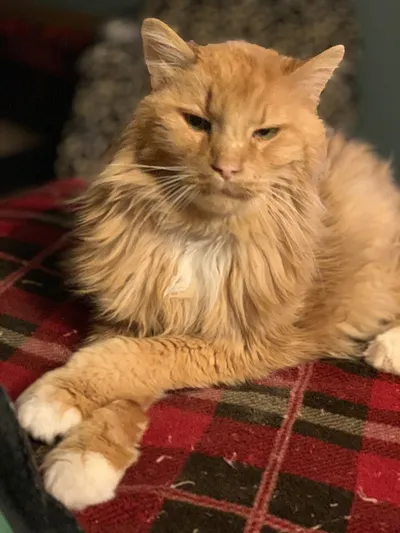 Grub Donabedian
---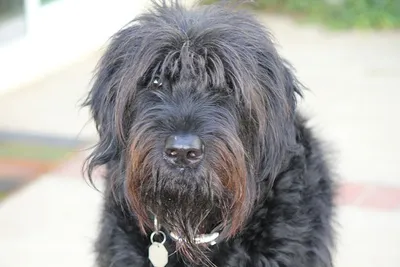 Cooper Sickle
---
Uno Seller Herbert
---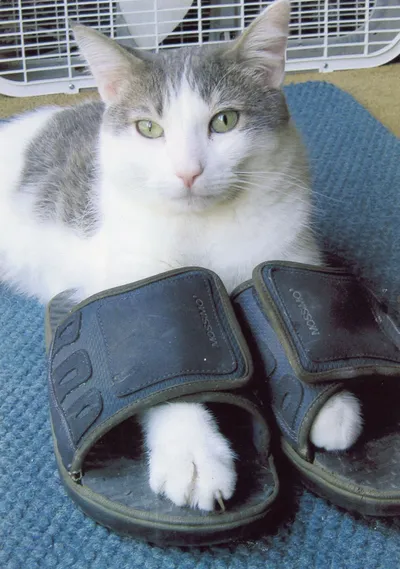 Griffy Brumer
---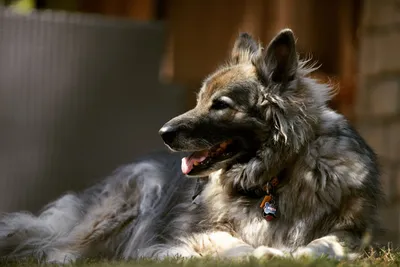 "Bandit, you will be in our hearts forever. Thank you for sharing your journey with us. We will play ball again on the other side." Igor Kovalik
---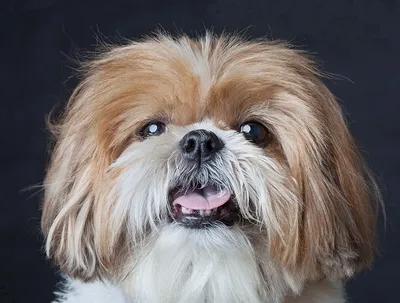 Archie Levi
---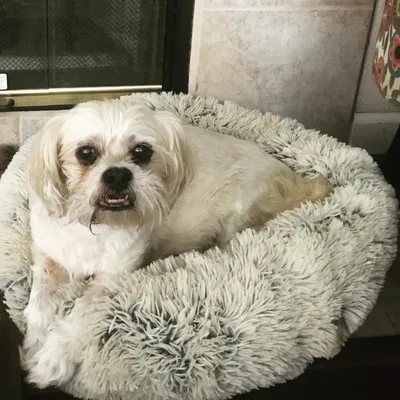 Dodger Kruk
---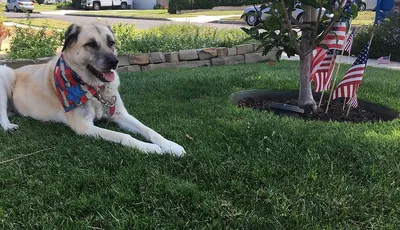 Jieter Adkins
---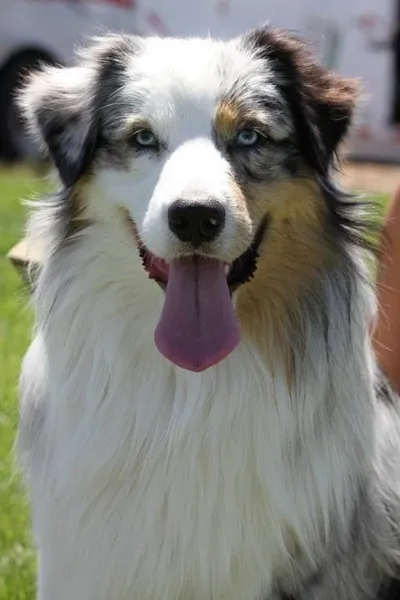 Bentley Shelgren
---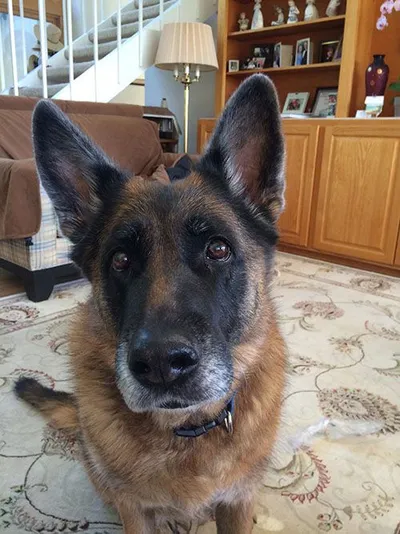 Marit Bogstad
---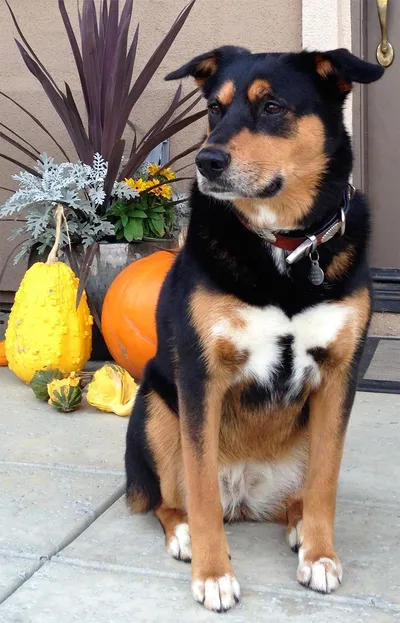 Tasha Toland
---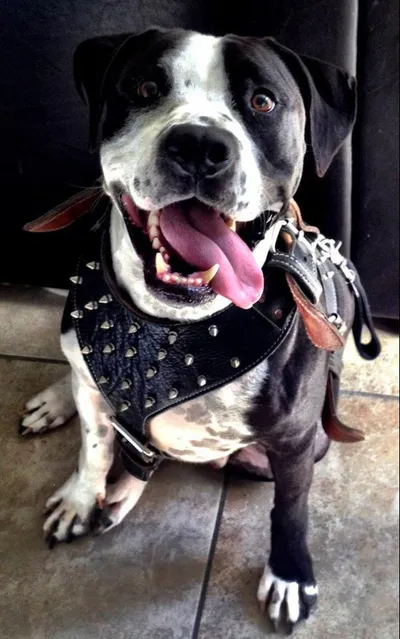 Krip Scanlon
---
Keena McMurphy
---
Kiddles Ebsen
---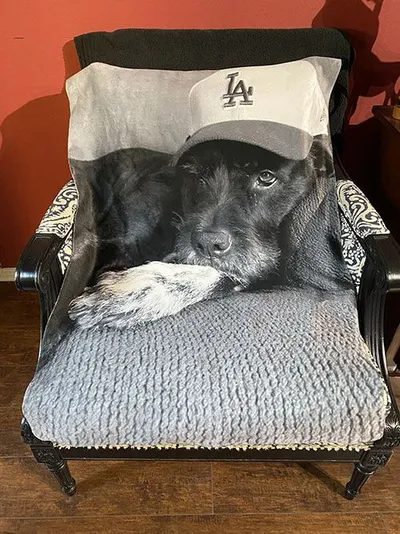 Zucca Adler
---
Oreo Bippert
---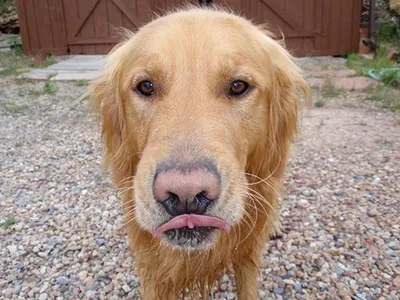 Rollins Robba
---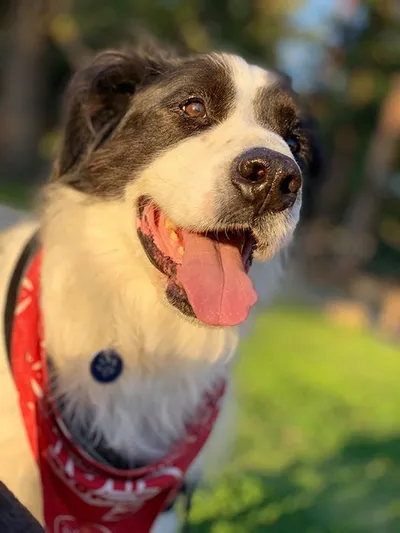 Albert Schott
---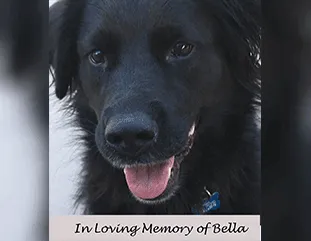 Bella Barnetson
---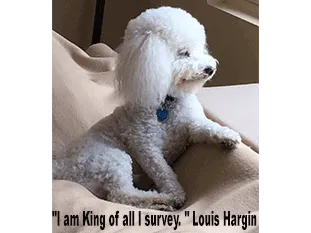 Louis Hargin
---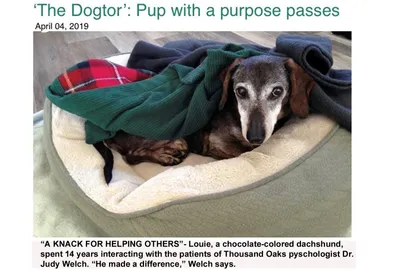 Louie
---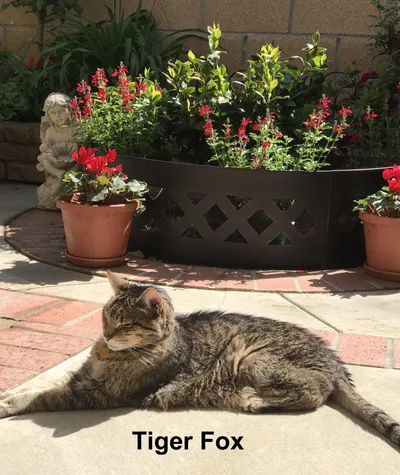 Tiger Fox
---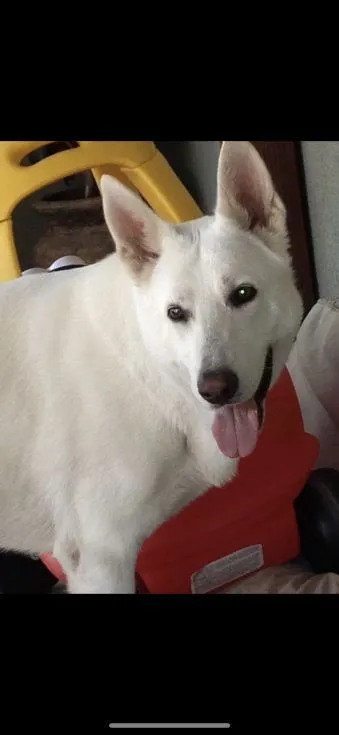 Jake Eselin
---
Trixie Mabry
---
I have lost my first lieutenant and one my best friends. Never be another like her.
---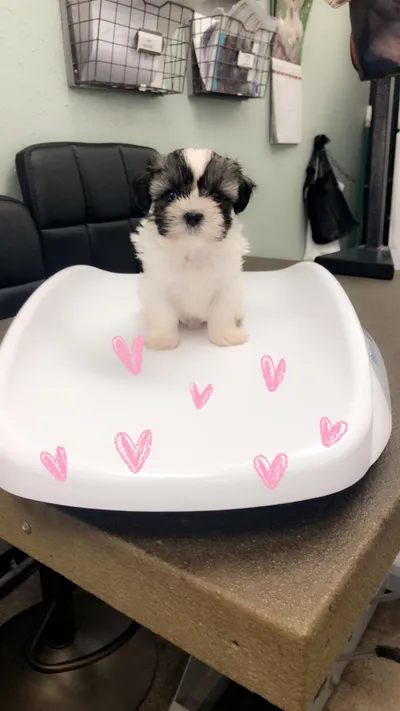 First vet visit
---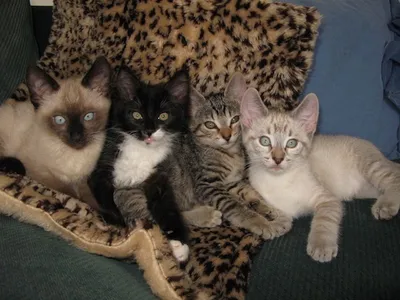 Little Angels
---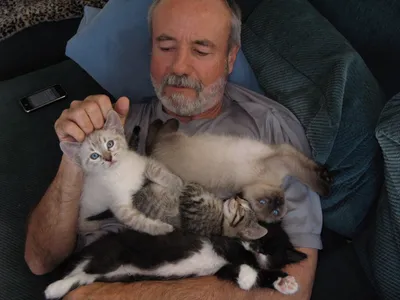 Paradise
---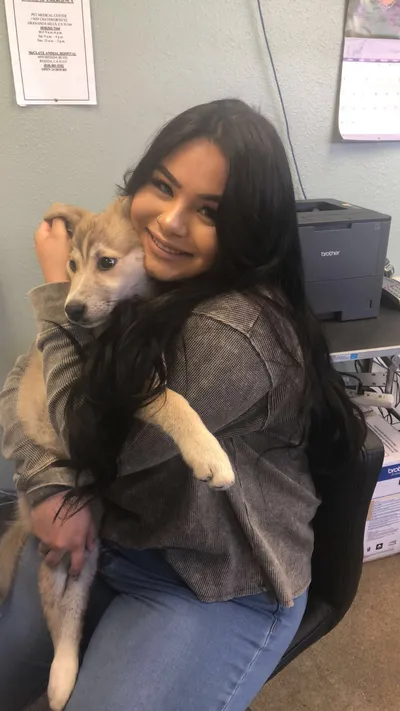 ---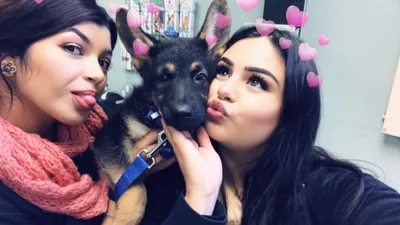 ---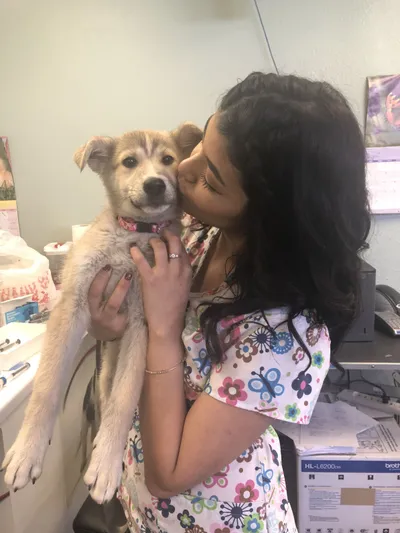 Bella's visit she did great
---
Rottweiler love
---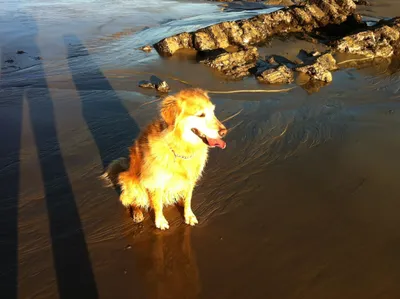 ---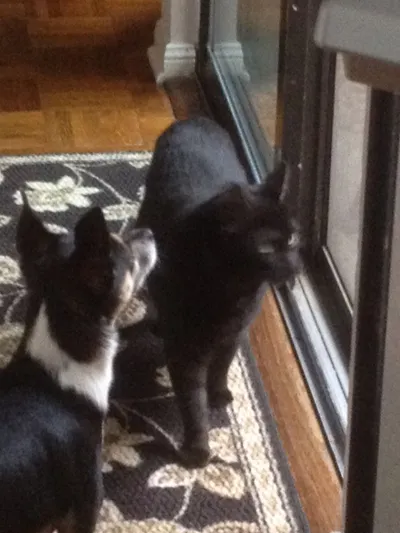 Ollie
---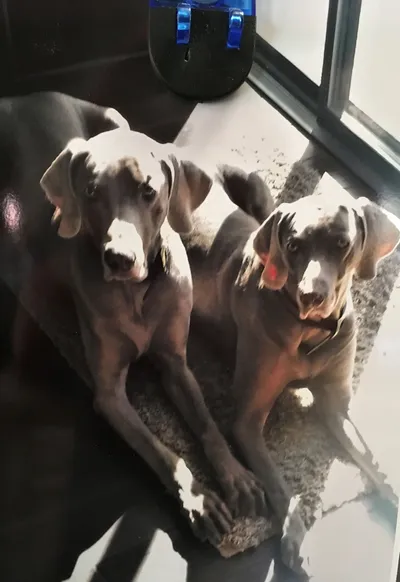 Alex and Sydney Kelley 2006-2018. You were loving and loyal companions who brought a smile (and lots of exercise) to every day. You will always be in our hearts. We miss you both. Rest In Peace.
---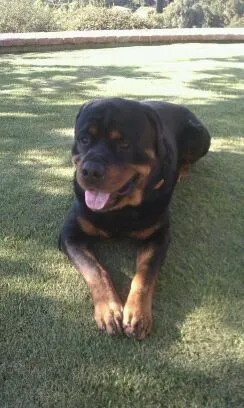 Haans Dhanes
---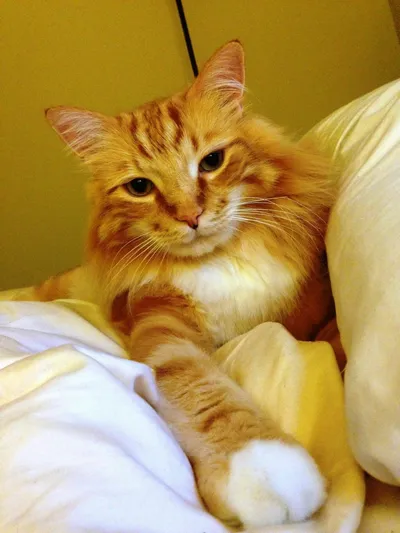 Toaster Stone
---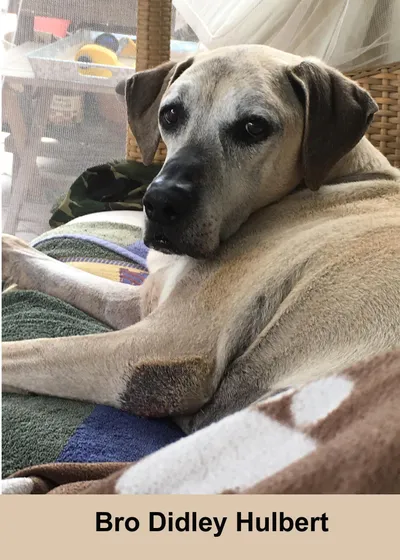 Bro Didley Hulbert
---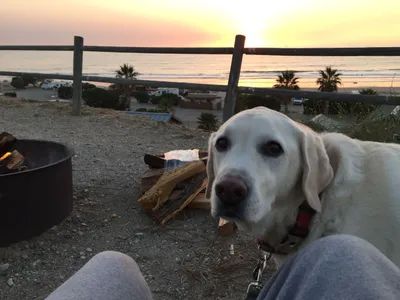 Odie Bower
---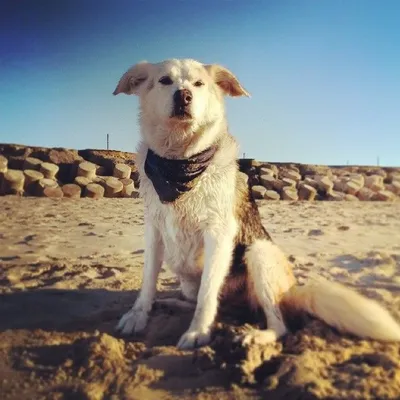 Sebastian Kauffman
---
Princess Mendoza
---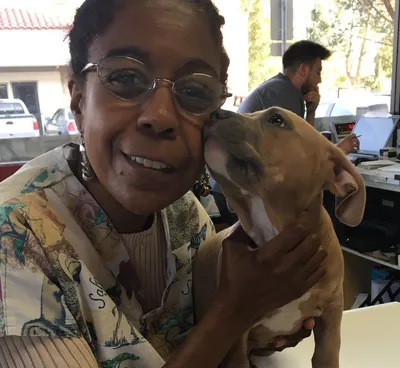 Me and pup at clinic
---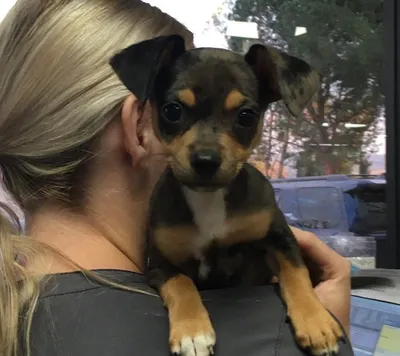 Siney and Macy
---
Maynard Williamson
---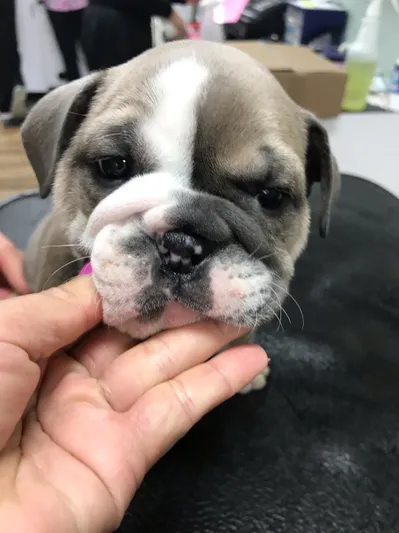 Cute bulldog pup
---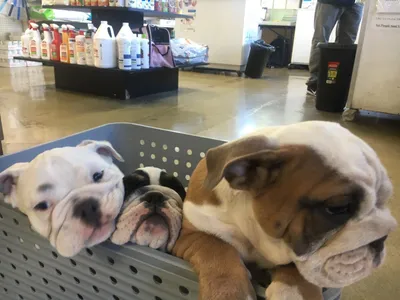 Bulldog pups
---
Cute beagle puppy
---
Rusty
---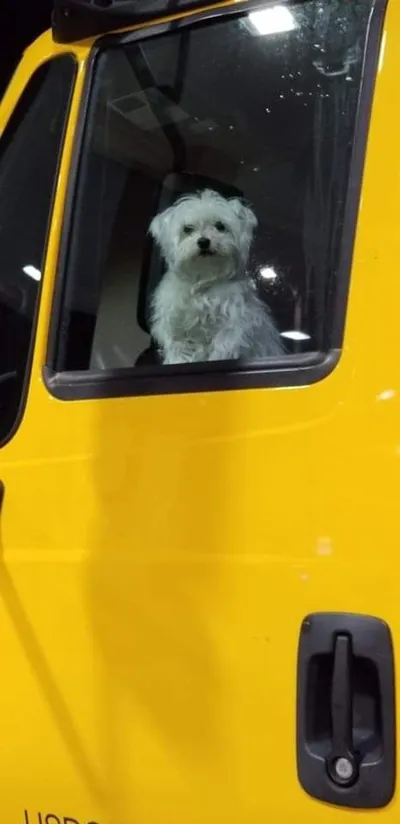 Omalley Urbin
---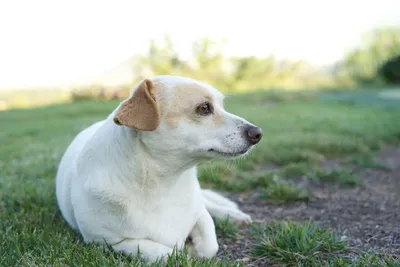 London Chudleigh
---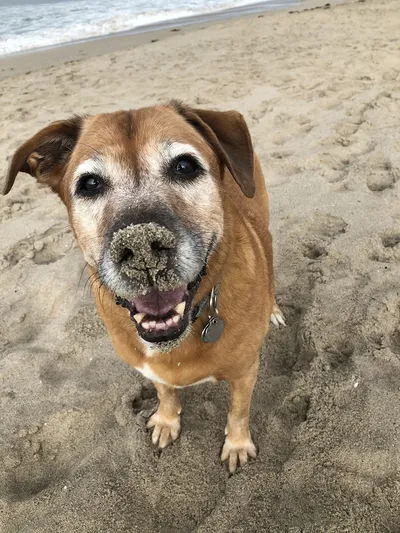 Bogey Gau
---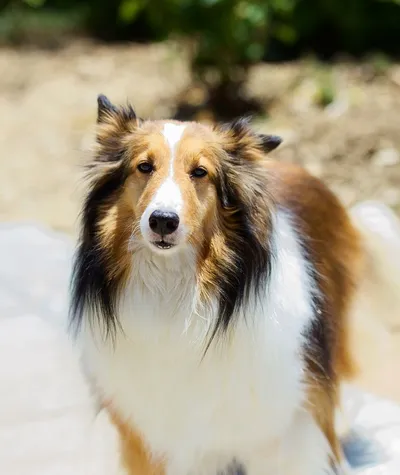 Buggy Chudleigh
---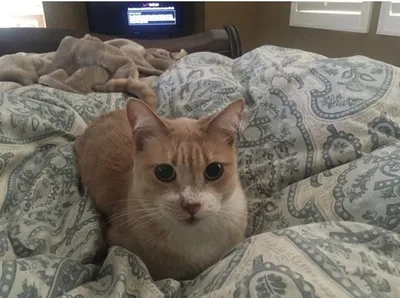 Reggie Fischer
---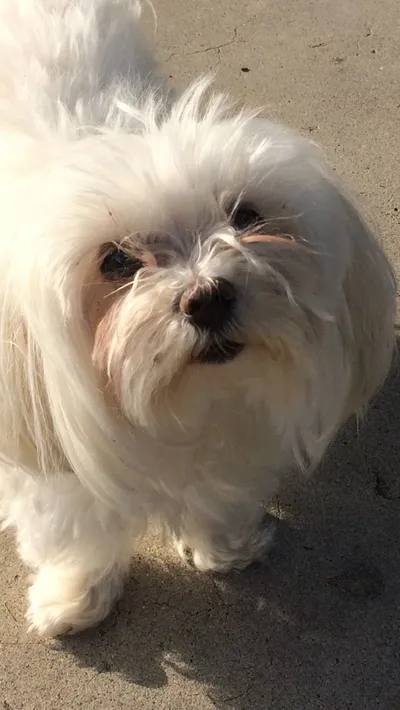 Buffy Woodruff
---
"That's our happy girl! She's forever in our hearts!" Sherry Alamdari
---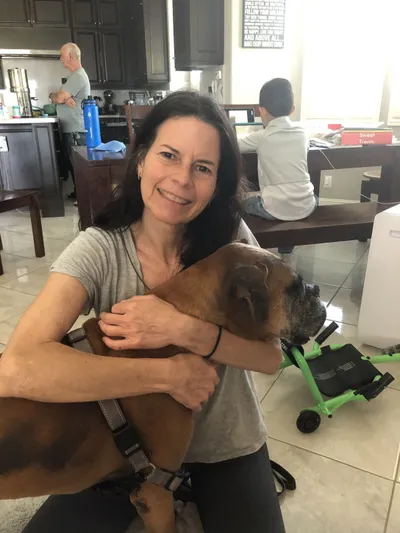 Loki Reilly
---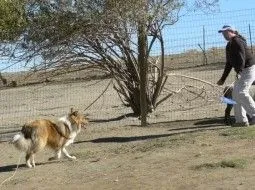 Crash Taylor
---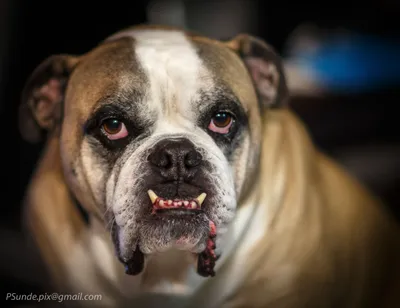 Mister Sunde
---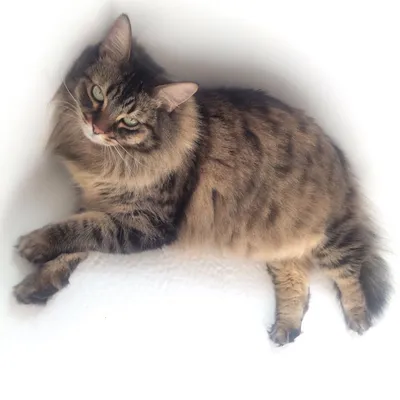 Bella Cordero
---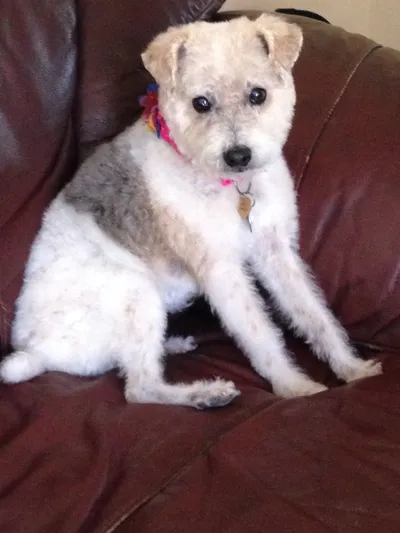 Rosie Militello
---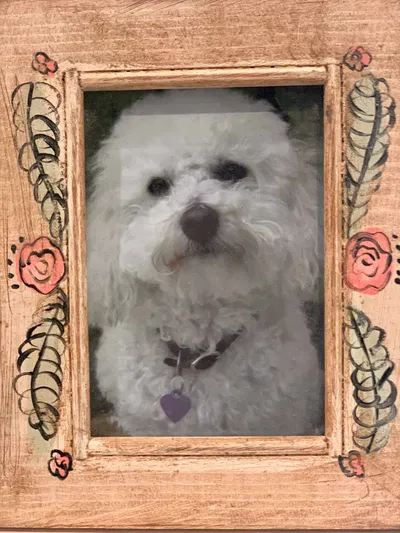 Nellie Pritchett
---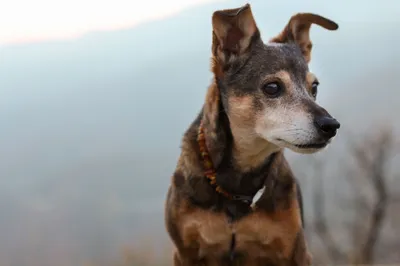 Parker Posey
---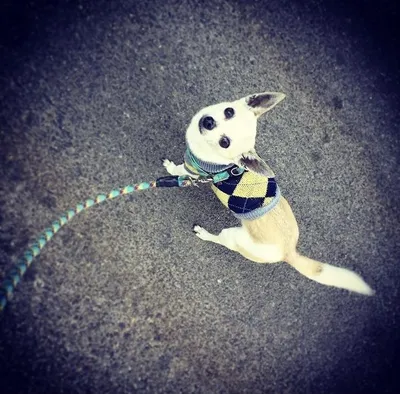 Chihuahua, in home pet euthanasia, dog euthanasia, pet memorial.
---
Ruthie Bonetto
---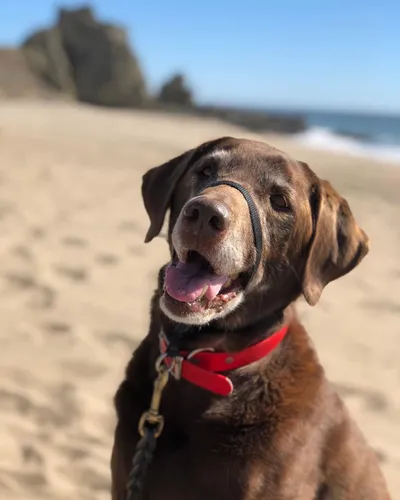 Dearest Bella… We've enjoyed each and every day we've had with you during your long and happy life. Rest In Peace sweet girl and know that the wonderful memories we have of you will soon eclipse any heartbreak we are feeling.
---